LEIKAPUI – BANQUET HALL
Situated on the spectacular sky lit rooftop of the hotel: Our LEIKAPUI Banquet Hall is the perfect venue for organizing events, meetings, wedding receptions, birthday parties and other social dos. It is located away from daily hustle and bustle of the City and it offers an unparalleled picturesque landscape view of Aizawl City. It can accomodate approximately around 100-200 pax.
The Hall is equipped with excellent state of the Art Audio Visual system capable of accomodating all occassions.
Contact us to Book Now
+91 (389) 2329555/2319555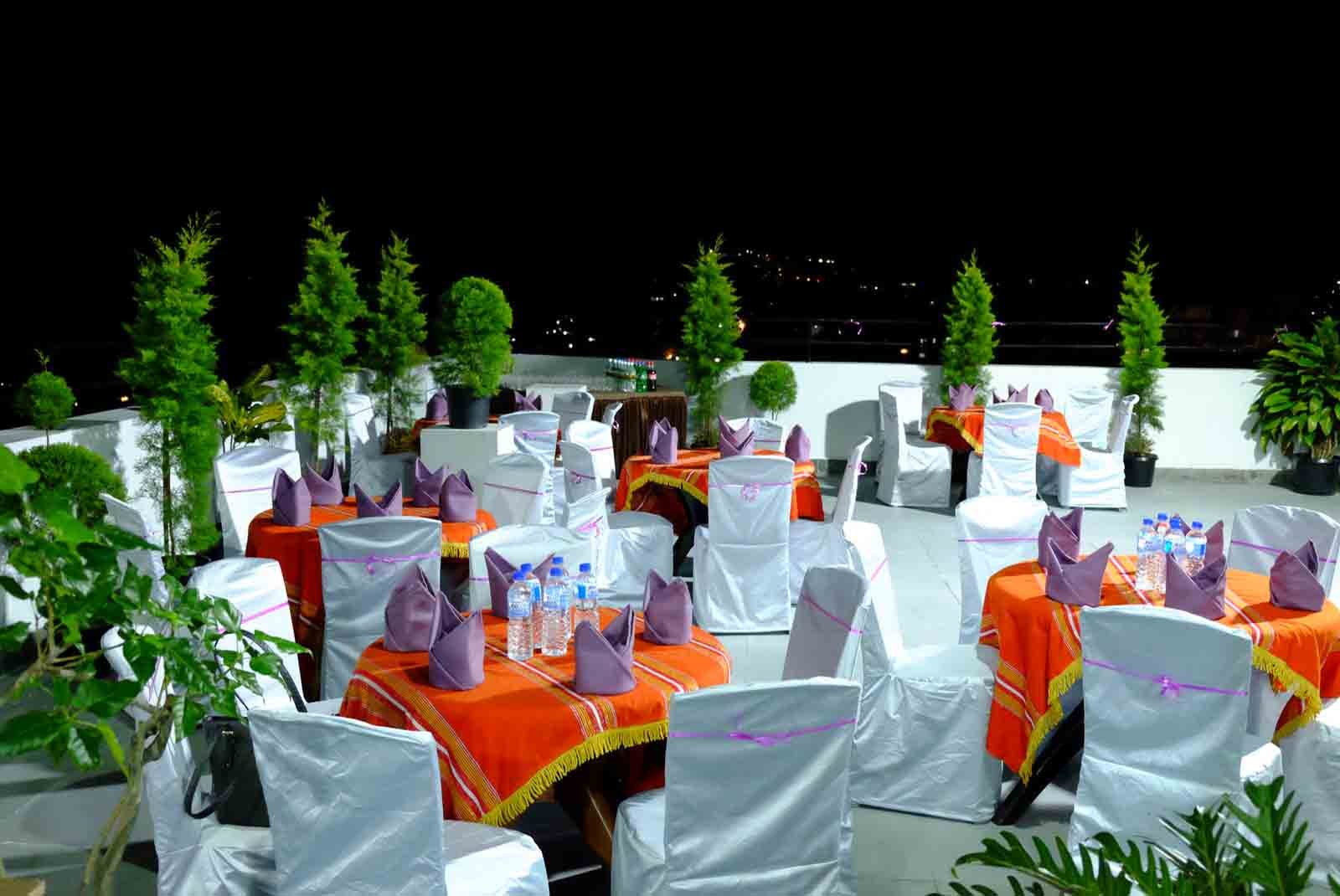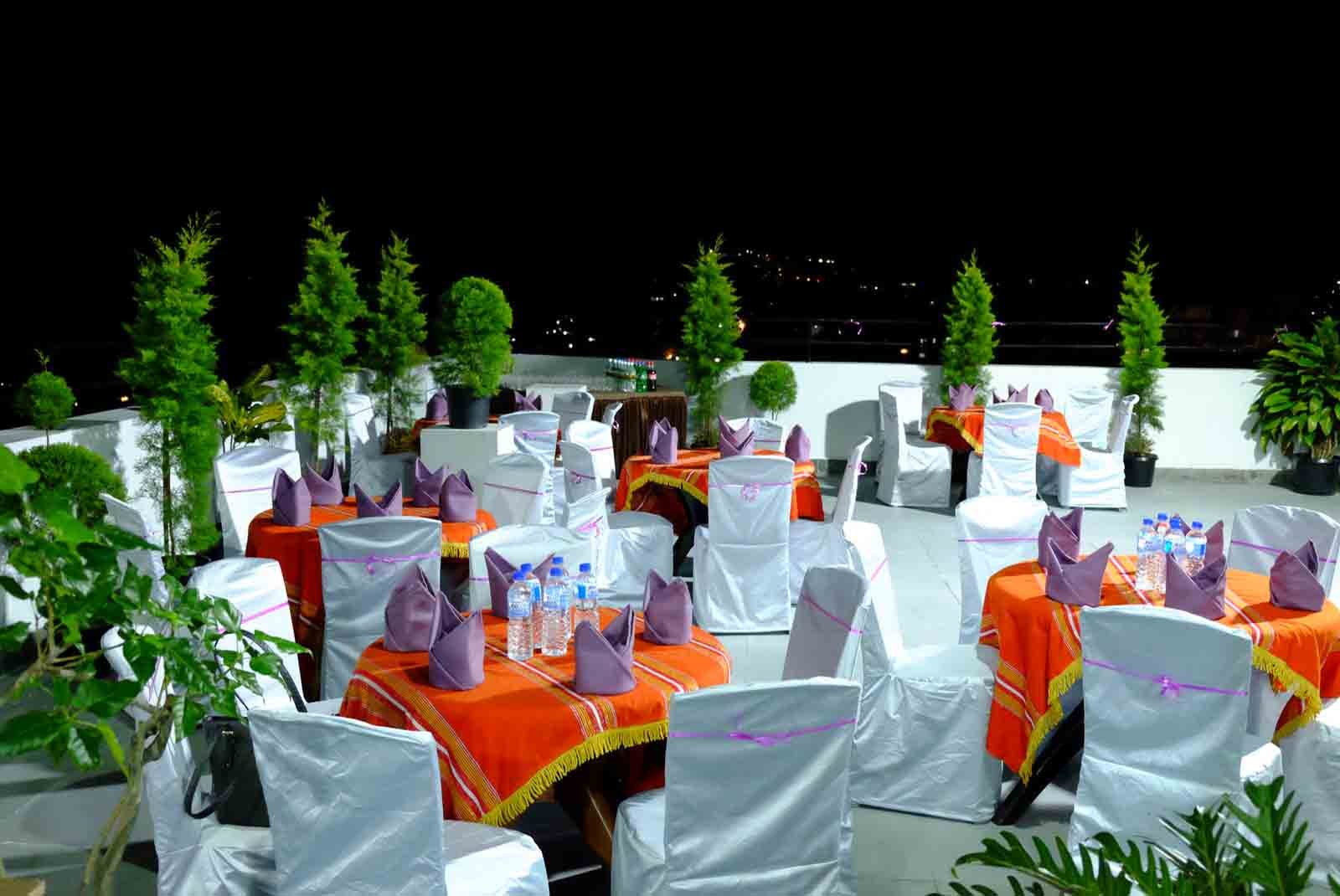 Check for Details
Rooftop
We Can setup the banquet hall to host your special occassion as per your request.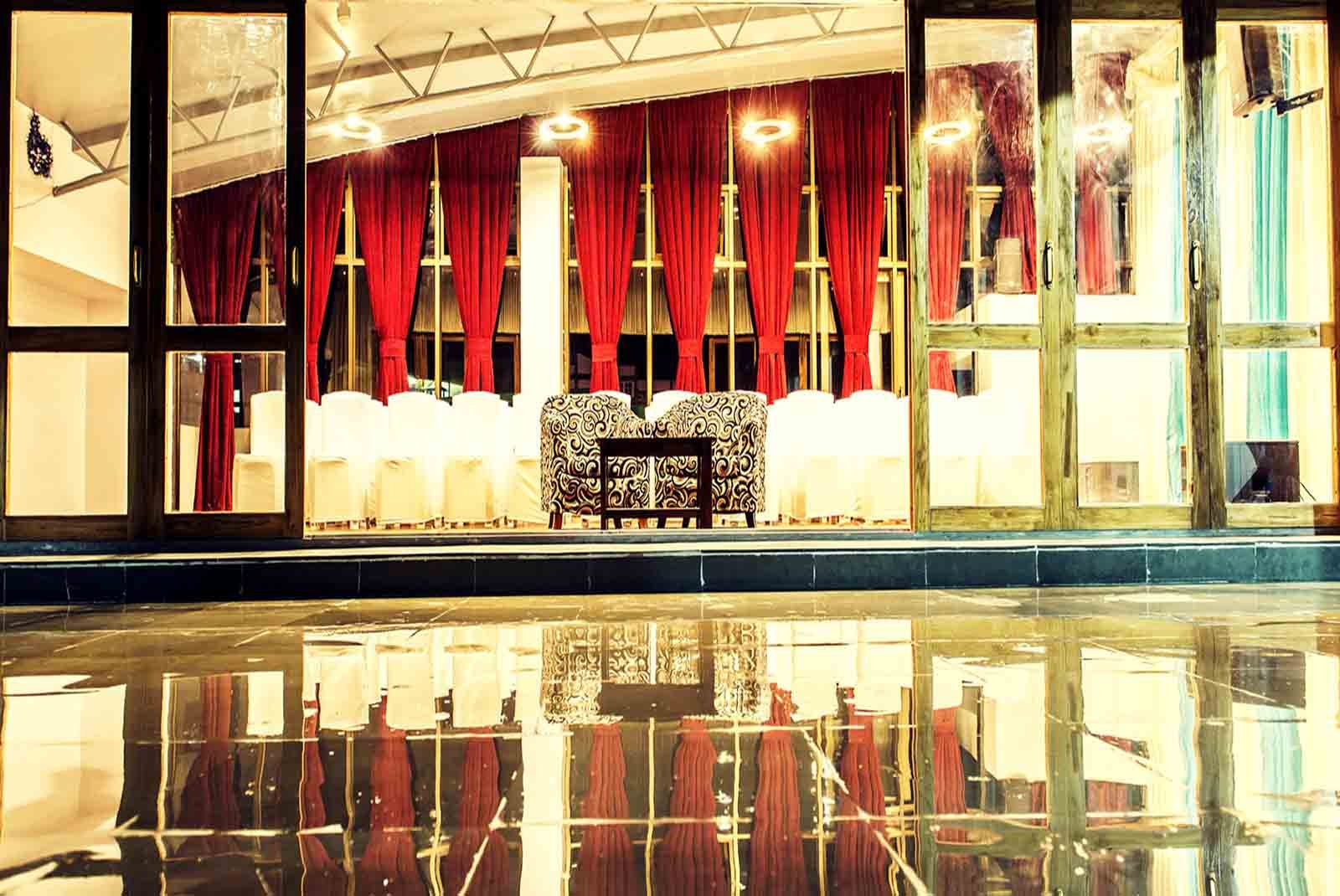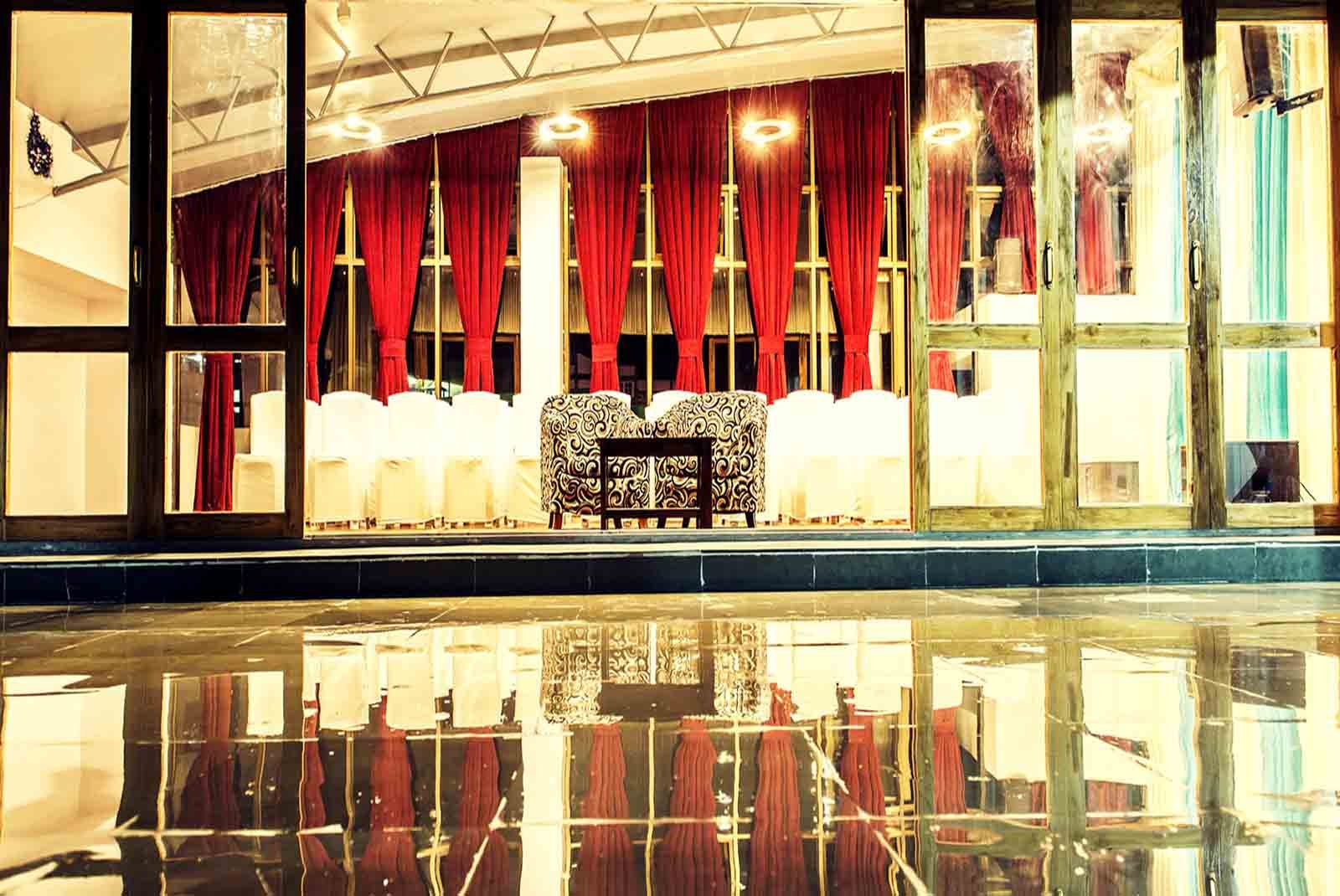 Check for Details
Banquet Hall
Front view of the Banquet Hall.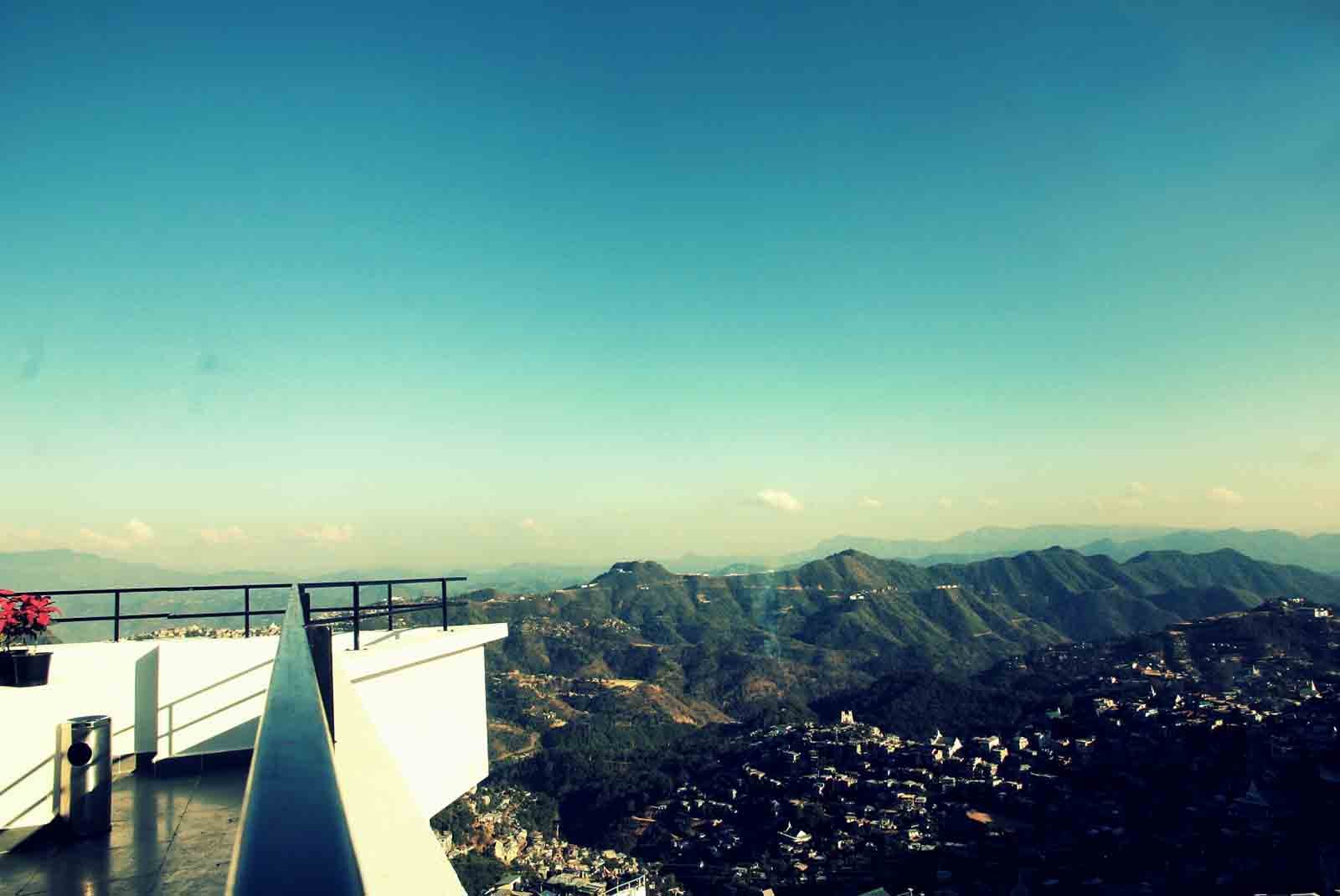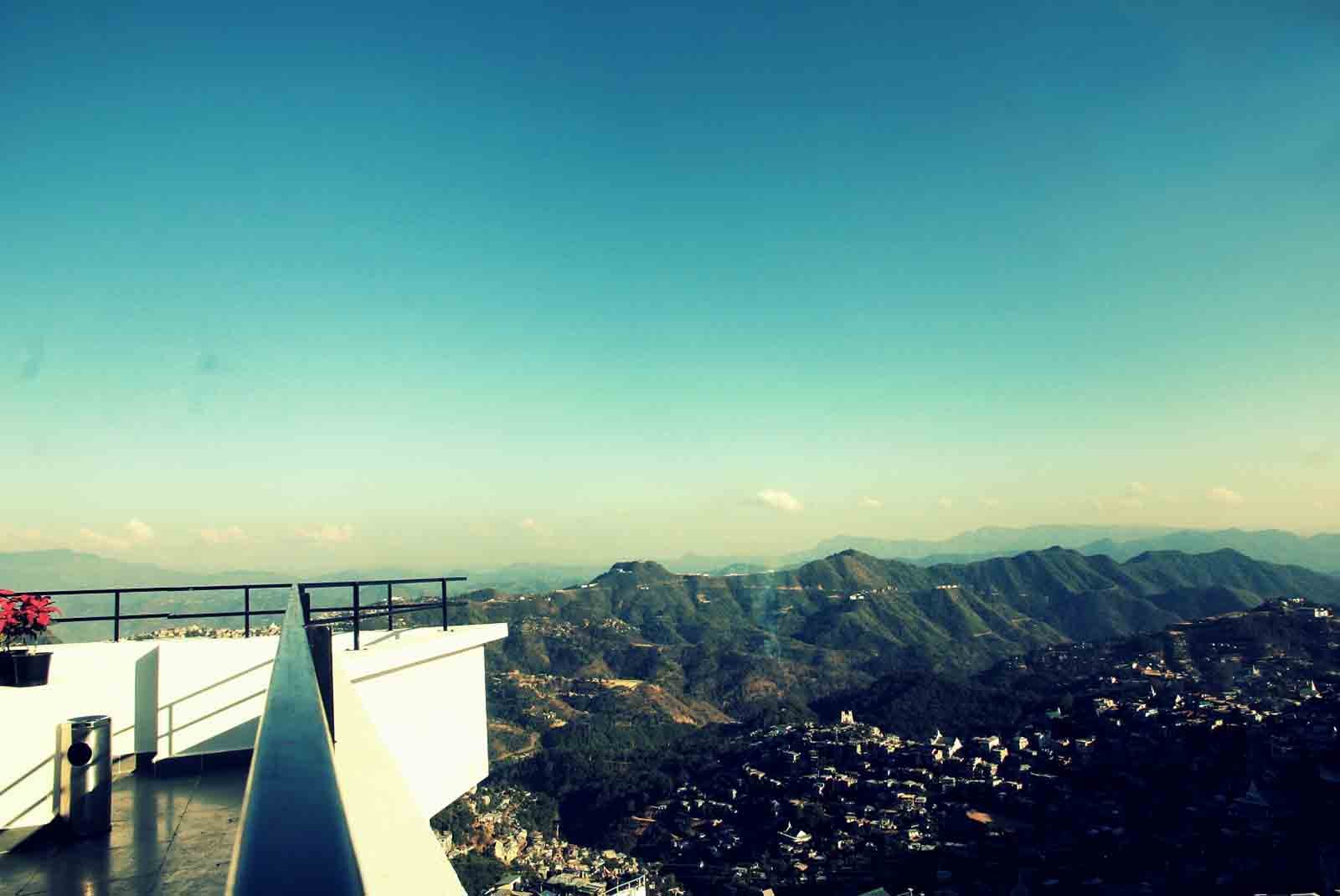 Info
Rooftop View
Views from the banquet hall / rooftop
Info
Roof top View
Roof Top View of the city